About Us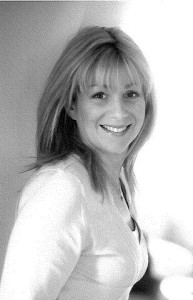 KENTLANDS KIDS LLC is the office of Dr. Michelle New, a licensed psychologist who provides individual and family therapy, counseling and consultations. Services also include educational and behavioral evaluations for children and adolescents. Dr. New specializes in working with children, teens, and young adults.
Dr. New is licensed as a psychologist in Maryland, Virginia and the District of Columbia. She earned her Ph.D. in Clinical Psychology from the Institute of Child Health, University of London, England. Her research papers are widely published in peer–reviewed academic journals.
Aside from her private practice in Gaithersburg, MD, Dr. New was an Associate Professor at the George Washington University medical school in Washington DC and the director of the clinical program for chronically ill children at Children's National Medical Center from 1998 through 2006. Dr. New is married and lives with her family in Gaithersburg, Maryland.